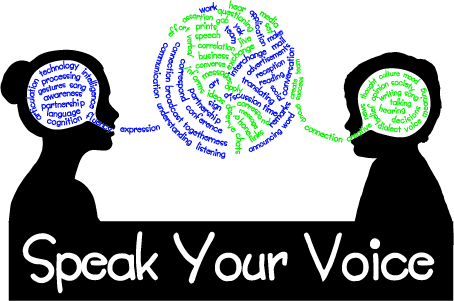 Speak Your Voice (SYV) believes that everyone deserves to be heard. SYV specializes in the diagnosis and treatment of speech, language, and cognitive disorders for individuals across the lifespan.
The mission of SYV is to help people functionally communicate in order to connect to the people they care about, enhance their quality of life, and realize their fullest potential.
We would also like to build awareness in the greater community about those with speech and language disorders – how to encourage others to express their unique selves, and in the process, create a more compassionate, more connected world.